Monthly Recitals and More


Next Meeting: Saturday, August 4, Recitals: 3:00 pm -
Wichita Bahá'í Center • 3319 N Amidon, Wichita, KS

Guitar Recitals 3pm, August 4, 2012
Wichita Bahá'í Center
3319 N Amidon, Wichita KS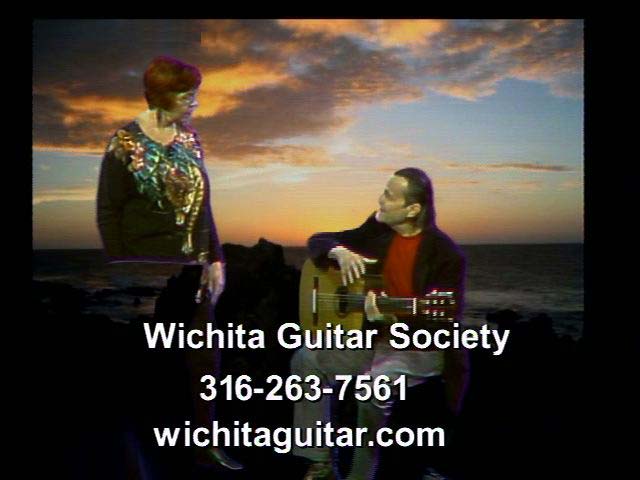 ---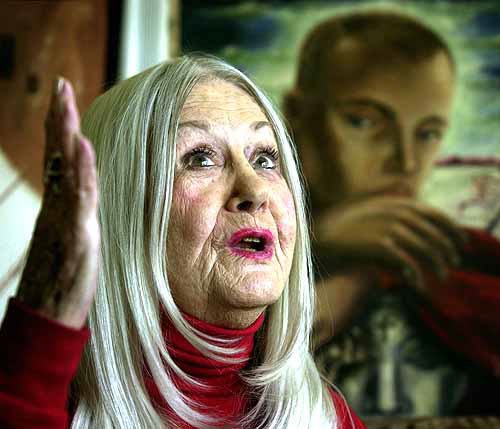 Irma Wassall: Founder (September 23, 1908 January 26, 2012)
Wichita Historic Museum • 204 S Main • Wichita, Kansas
Irma's Radio Shows From the 40's, with her Poetry.
TV Appearances and live Performances.
"What A Wonderful World"
WGS members receive discounted tickets to all its personally sponsored concerts, workshops and events, additional discounts on all sheetmusic and selected materials found on
sologuitarist.net
, free classified listings and a free bio listing with links on the WGS members webpage. Membership fees go far to bring these world-class guitarists to Wichita, help showcase our local talent in the community, as well as, provide educational outreach programs.